HEALING
a mixed reality game by denialofservice.fail
★
Your heart is racing.
Your hands are shaking.
This is your final chance:
HEALING,
the greatest entertainment show ever.

READ MORE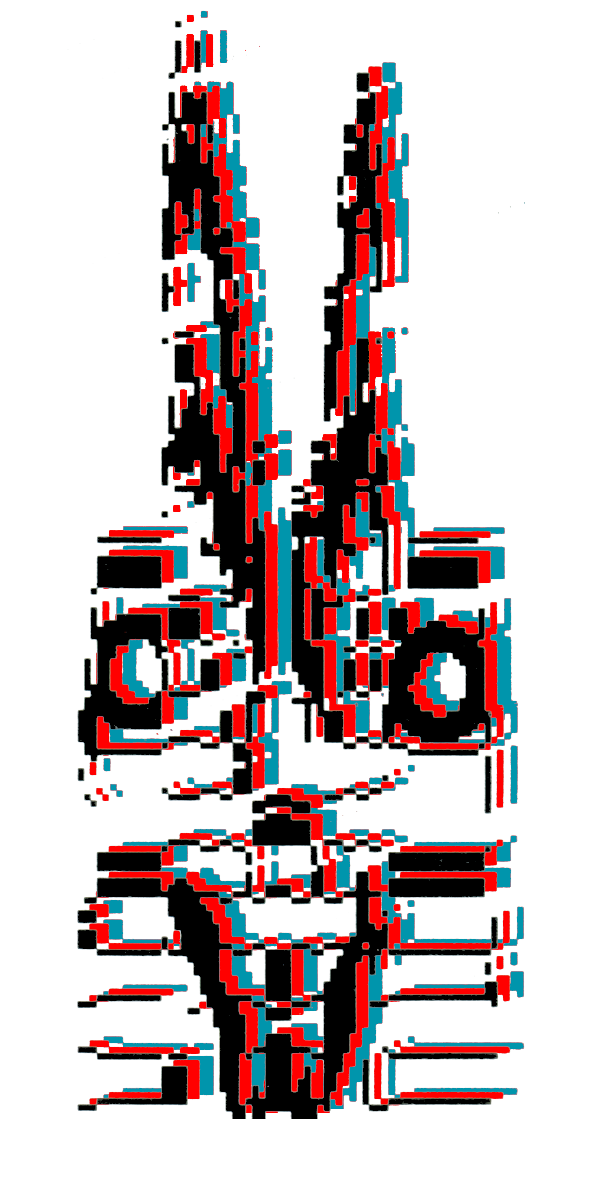 Only a few steps more and your are right in the middle of this glamorous, claustrophobic world where nothing is happening in secret. For some HEALING is a new beginning, for others it's the end. You gather your courage – you can do it! Yet, the familiar humming on your wrist immediately dampens your spirits: your LIFESCORE just dropped. Again, even tough the show has barely started. Chin up! Smile! HEALING awaits you – who will you be? What are your goals? The door to the bunker is opening, revealing a tunnel of light and glamour. Most likely the TRIBUNAL is already passing their first evaluation – high time for your entrance.
READ LESS